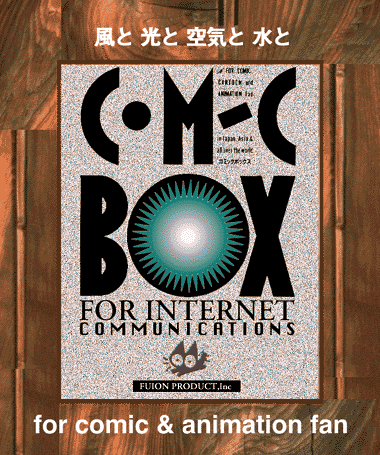 Welcome to COMIC BOX Home Page !

(since 02/26/97)

---
Japanese version is here
---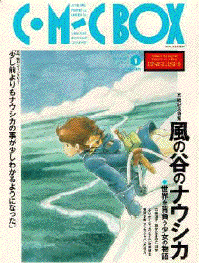 Hello! Hajimemashite! Welcome to the home page of Japan's only critical information magazine specializing in Japanese manga (and anime, to a smaller degree). Comic Box is published in Japanese, but recently we have been adding English translations of selected articles, in an effort to reach a more international audience.







---

INTERNATIONAL No Nuke Cartoon, Animation and Art EXHIBITION
---
Contents

ABOUT FUSION PRODUCT, INC.

Online COMIC BOX

Virtual Gallery